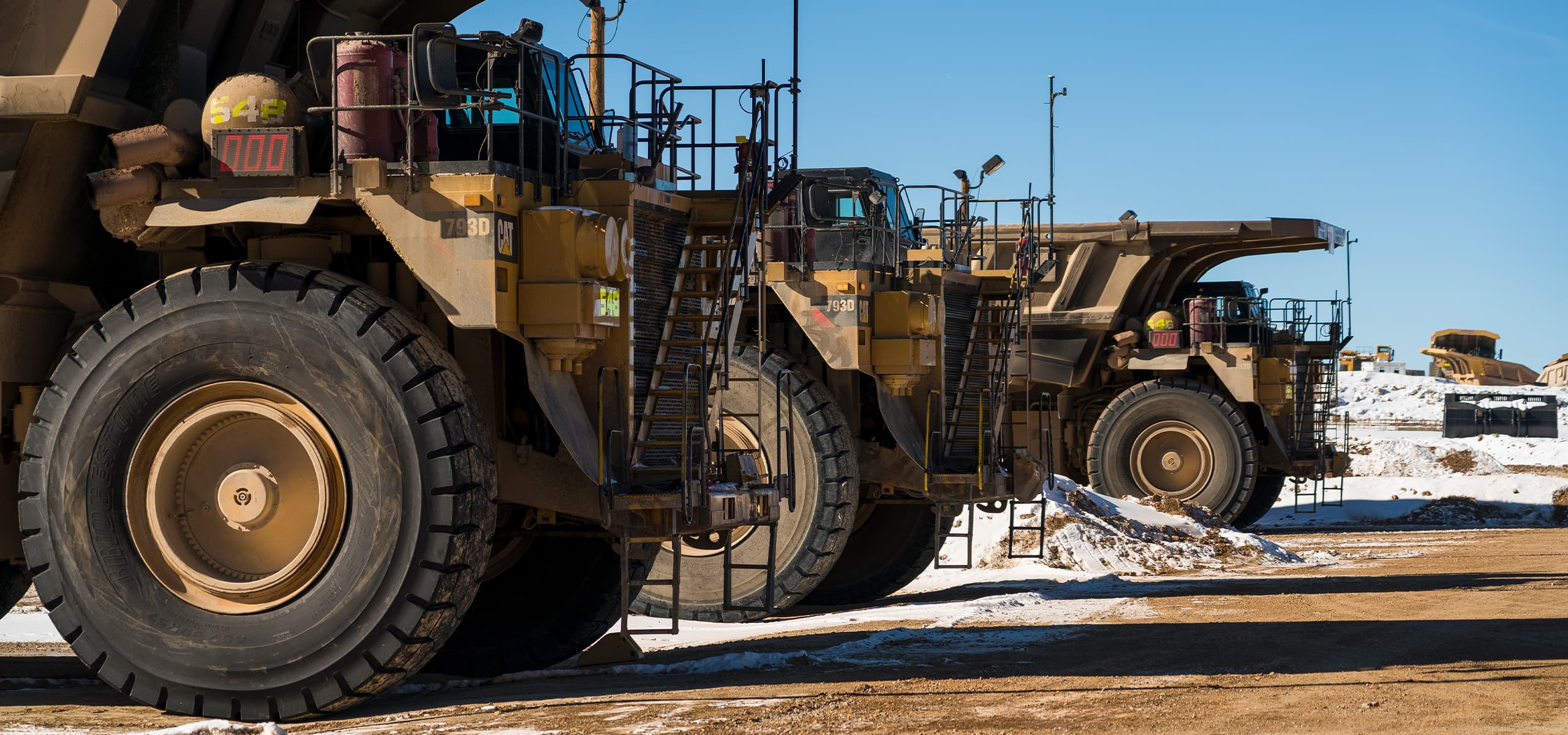 Cripple Creek & Victor
Newmont's Cripple Creek & Victor mine (CC&V) is located in Teller County, Colorado, southwest of Pikes Peak. CC&V was formed in 1976 as an operating company for mining, with mining in its Cresson Project starting in 1995. CC&V's modern, high-tech operations allow for responsible surface mining of various ore types. In 2021, operations were transitioned to leach-only production; the ore is processed in a zero-discharge, valley-type leach pad to recover gold primarily. Newmont's success in building sustainable operations is based on demonstrating leadership in safety, stewardship of the environment and social responsibility throughout all phases of the mining lifecycle.
Location
Near the towns of Cripple Creek, Colorado, and Victor, Colorado, United States
Mine Type
Surface operation
Date of First Production
1976
Cripple Creek & Victor (CC&V): Stable Leach-Only Production Past 2035
In 2021, operations were transitioned to leach only, providing stable production for the remainder of the mine life.
In November 2021, Newmont formed a strategic alliance with Caterpillar to develop – initially at our CC&V and Tanami sites – a fully connected, automated, zero-carbon-emitting, end-to-end mining system to deploy all-electric autonomous haulage fleets as part of our mining fleet electrification program, called Vision Zero (V0).
182
Koz
Annual Gold Production*
Quick Links
Contact
Cripple Creek & Victor Gold Mine (CC&V)
P.O. Box 191 – 100 North 3rd Street
Victor, Colorado 80860
T: 719.851.2977
F: 719.851.3254
cc_v_external_relations@newmont.com
Click here to sign up for invitations to CC&V's community meetings.