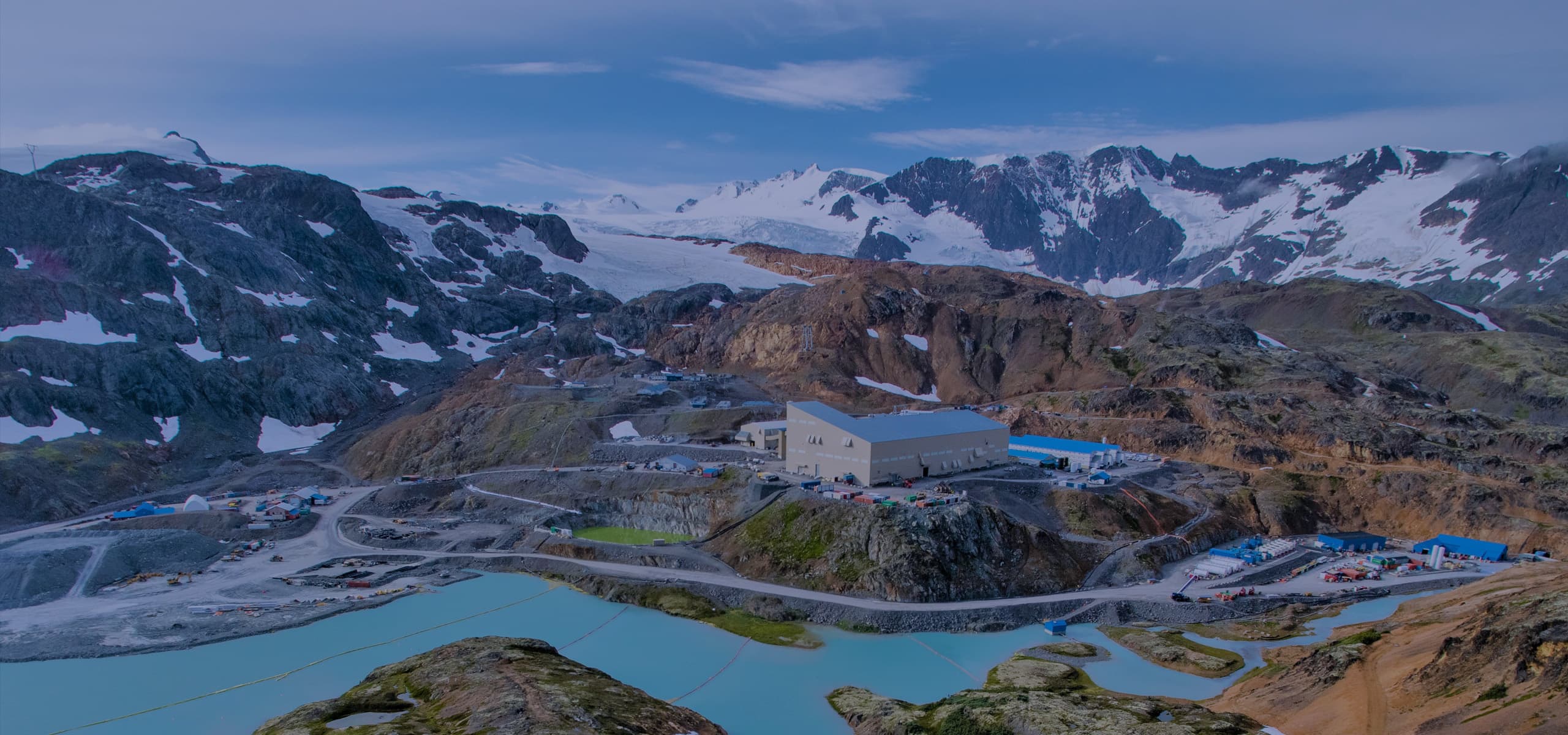 Brucejack
Brucejack is one of the highest-grade operating gold mines in the world. The mining method at Brucejack is long-hole stoping using a combination of longitudinal and transverse mining, depending on zone width and orientation. The ore is crushed underground and conveyed to the surface where the fully enclosed mill produces gold-silver doré bars and flotation concentrate. Brucejack offers significant near-mine and district-scale exploration opportunities with exciting potential to realize resource and reserve growth.
Location
British Columbia, Canada
Date of First Production
July 2017
Brucejack: Solidifies Leadership Position in Canada with Five Operating Mines and Development Projects
Brucejack delivers strong safety, environmental and sustainability outcomes.
It has established commitments to First Nations and continues to build and maintain positive relationships with local communities.
286
Koz
FY23 Gold Production*
Quick Links
Contact
3260–666 Burrard Street
Vancouver, BC V6C 2X8
Canada
T: +1.604.696.3000