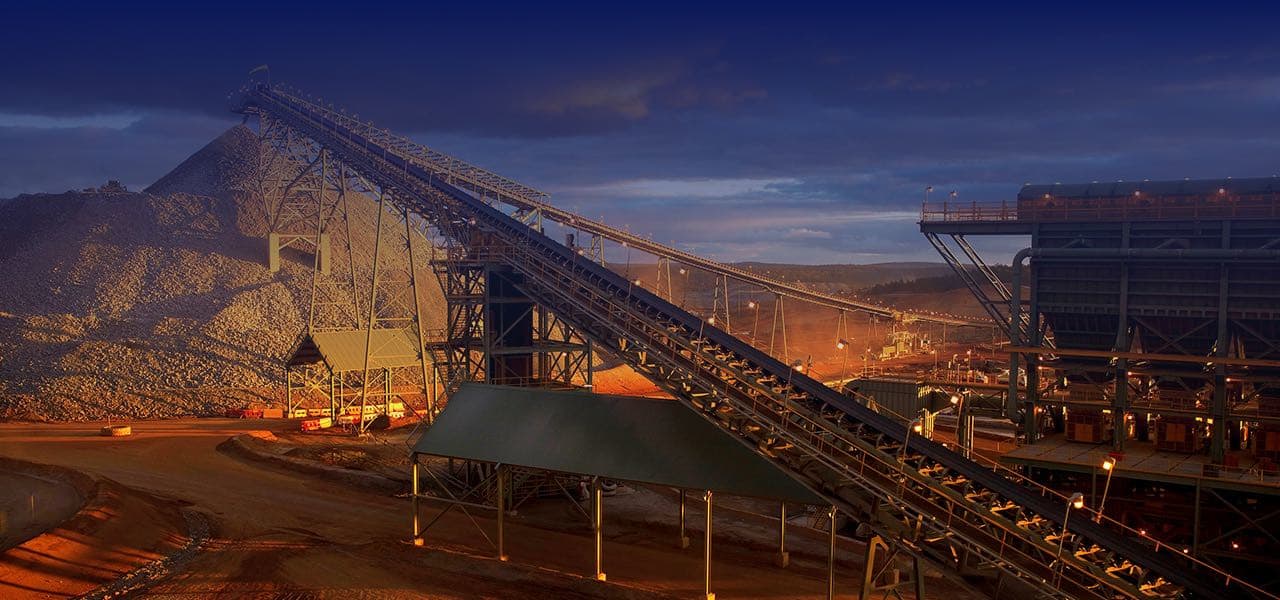 Operations & Projects
Projects
Building a sustainable mining business depends on our ability to develop new mining opportunities from concept through commercial production. Find out more about our ongoing Projects.
Reserves and Resources
Our diverse, global portfolio of operations and projects delivers steady production for at least the next decade, leading the industry with approximately six million gold ounces per year. Find out more about our Reserves and Resources.
Quick Links