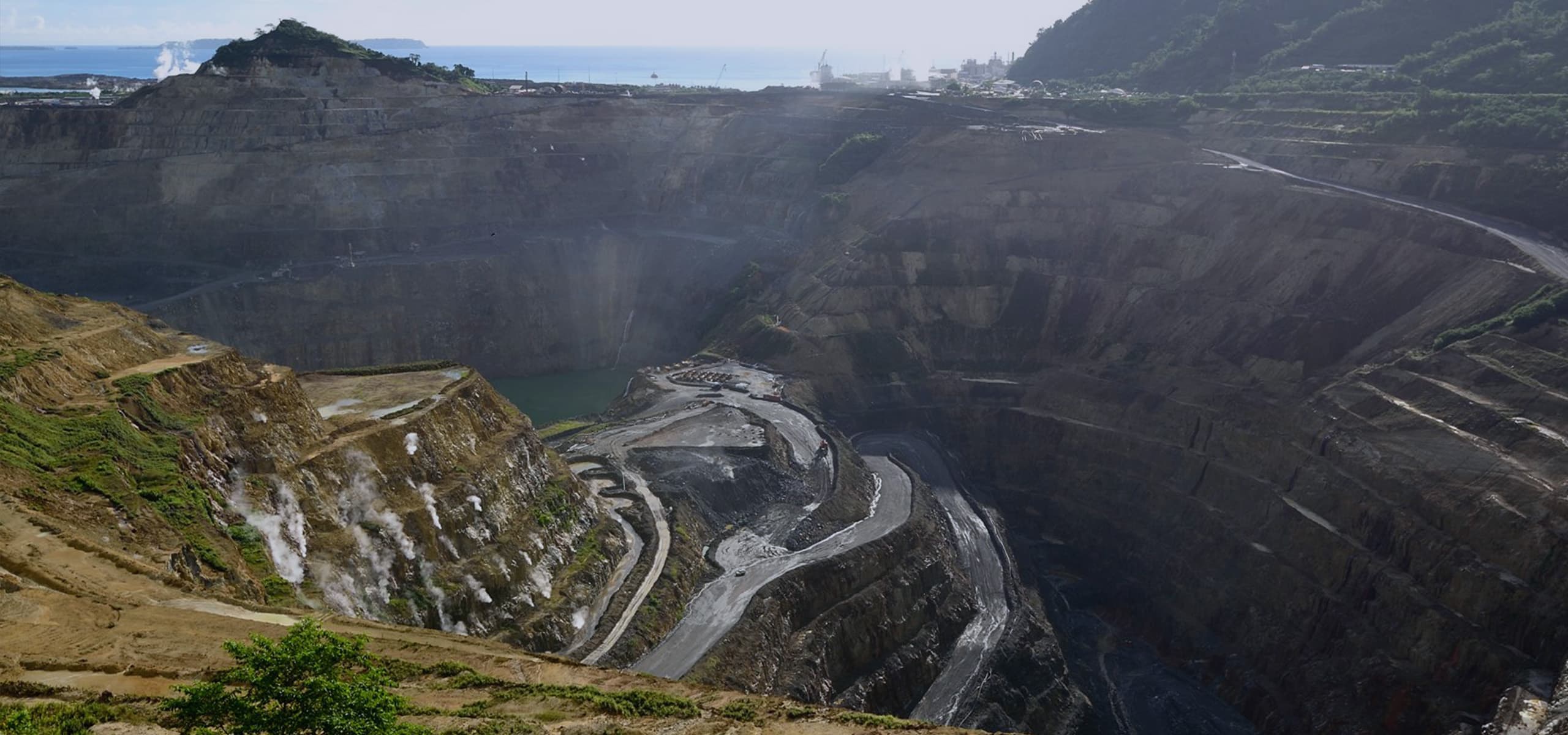 Lihir
Lihir Island is located on a geothermally active extinct volcanic crater. Most of the ore that Lihir produces is refractory and treated using pressure oxidation before the gold is recovered by a conventional leach process.
Location
Niolam Island, 900 km from Port Moresby, Papua New Guinea
Date of First Production
1997
Lihir: Significant Long-Life Asset
Lihir is one of the world's largest producing gold mines.
It creates economic value for PNG and local communities, including direct revenues from operations, investments in public infrastructure and services, support of local suppliers and a range of indirect economic benefits.
About 5,100 people are employed at Lihir, which has a combination of residential and fly-in-fly-out personnel.
670
Koz
FY23 Gold Production*
Quick Links
Contact
Newcrest House
Level 4, Hunter Street, Port Moresby
NCD, PO Box 789
T: + 675.321.7711
F: + 675.321.4705