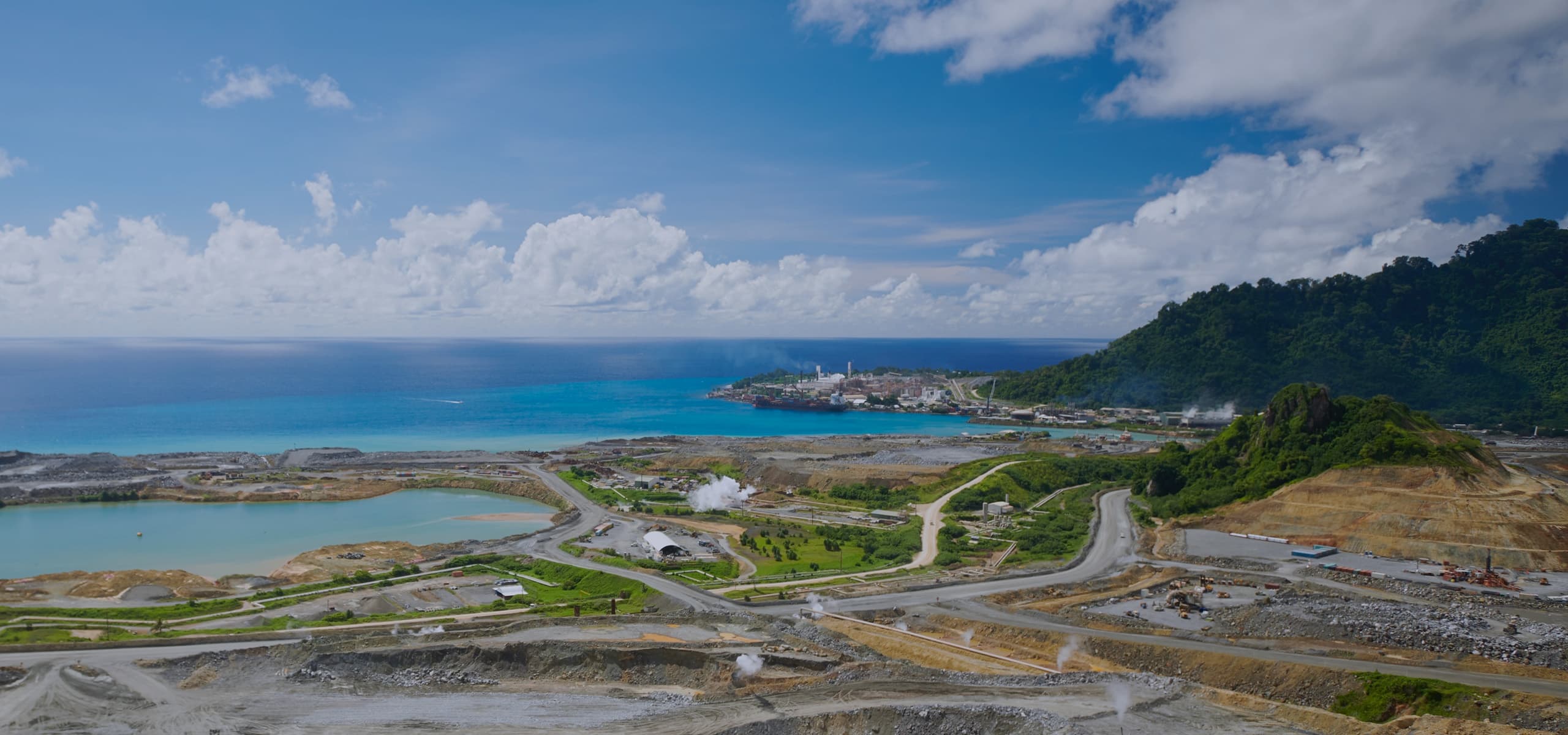 Papua New Guinea
Operations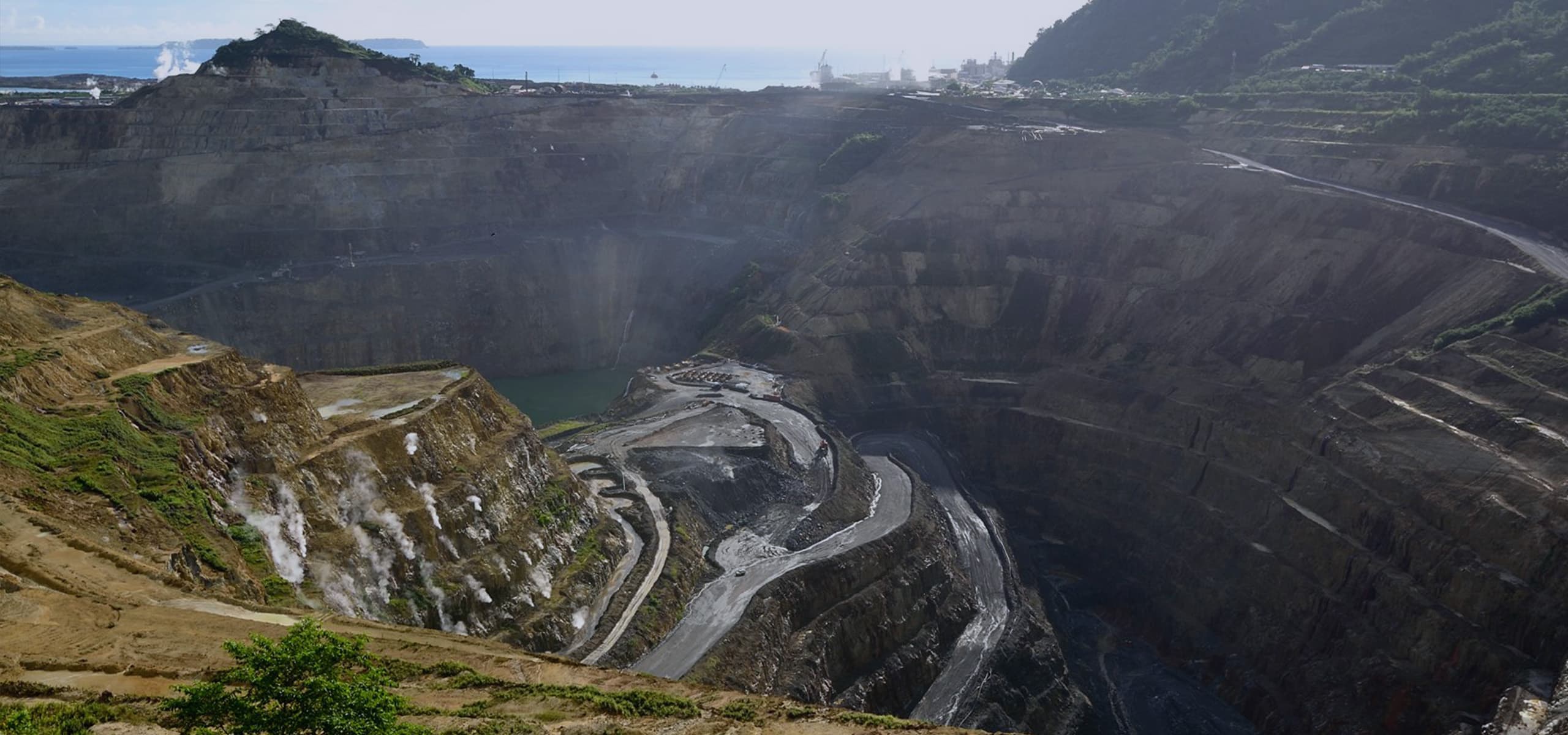 Lihir Island is located on a geothermally active extinct volcanic crater.
Community
Lihir creates economic value for Papua New Guinea and local communities, including direct revenues from operations, investments in public infrastructure and services, support of local suppliers and a range of indirect economic benefits.
Roughly 5,100 people are employed at Lihir, which has a combination of residential and fly-in-fly-out personnel.
Newmont supports PNG-based suppliers and businesses where possible, consistent with our commitments to landowners and the PNG government. We also contribute to the local economy, honoring agreements with the government and landowners by providing public infrastructure and services, including access to health services and the provision of electrical power and water to local villages.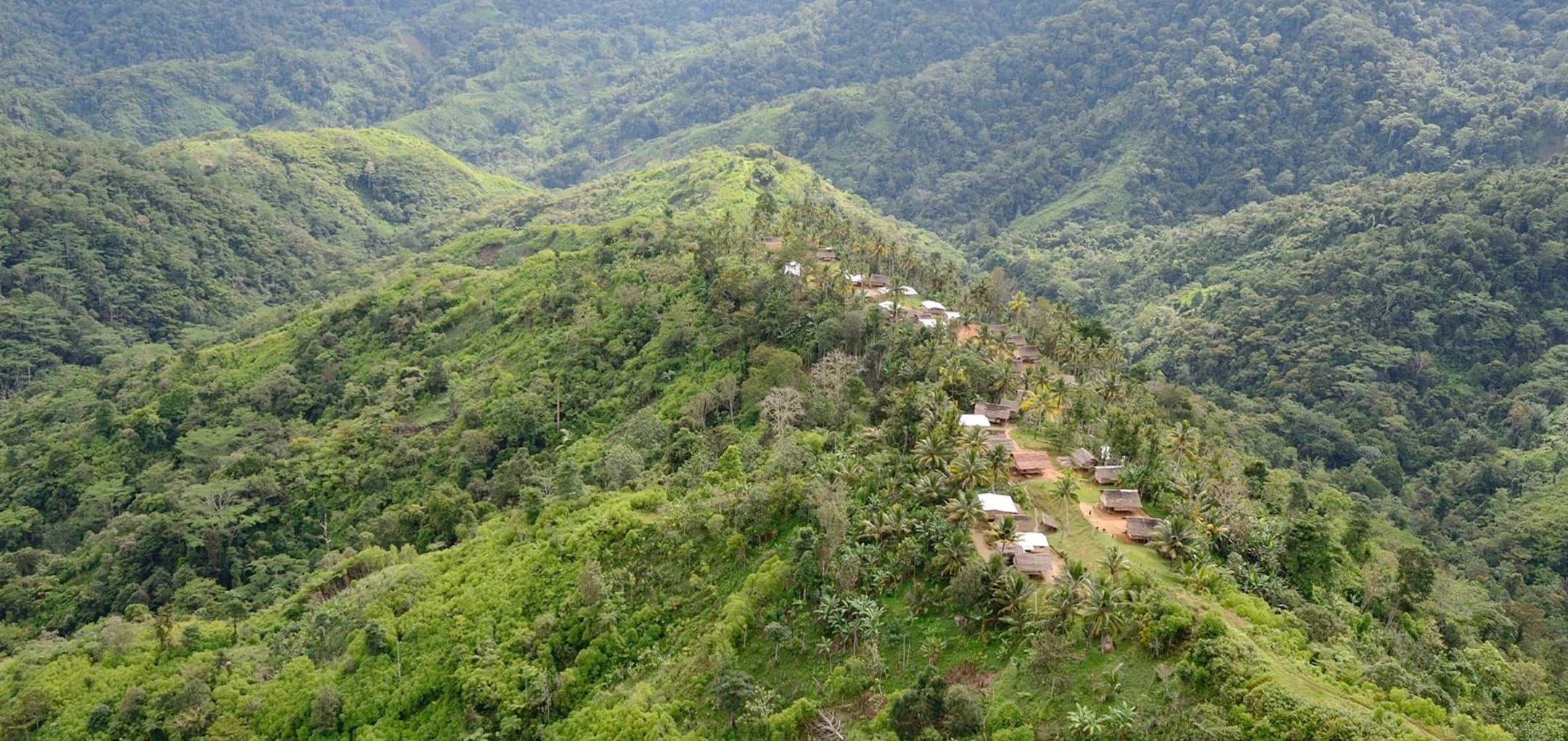 Newmont plans to establish a standalone regional platform with in-country senior leadership dedicated to supporting safe and profitable operations in Papua New Guinea.
Environment
Newmont is recognized as the gold sector's sustainability leader. As a company, we follow the highest standards of national and internationally accepted environmental practices. Consistent with Newmont's commitment to responsible environmental stewardship, we strive to ensure that our employees and contractors abide by standards that protect both human health and the environment. Our environmental stewardship programs strive to minimize our environmental footprint throughout the mine life, from exploration through construction, mining, closure and reclamation. Whether it is managing water, energy, noise or dust emissions, our systems and processes ensure we meet or exceed government regulations, as well as our own technical standards.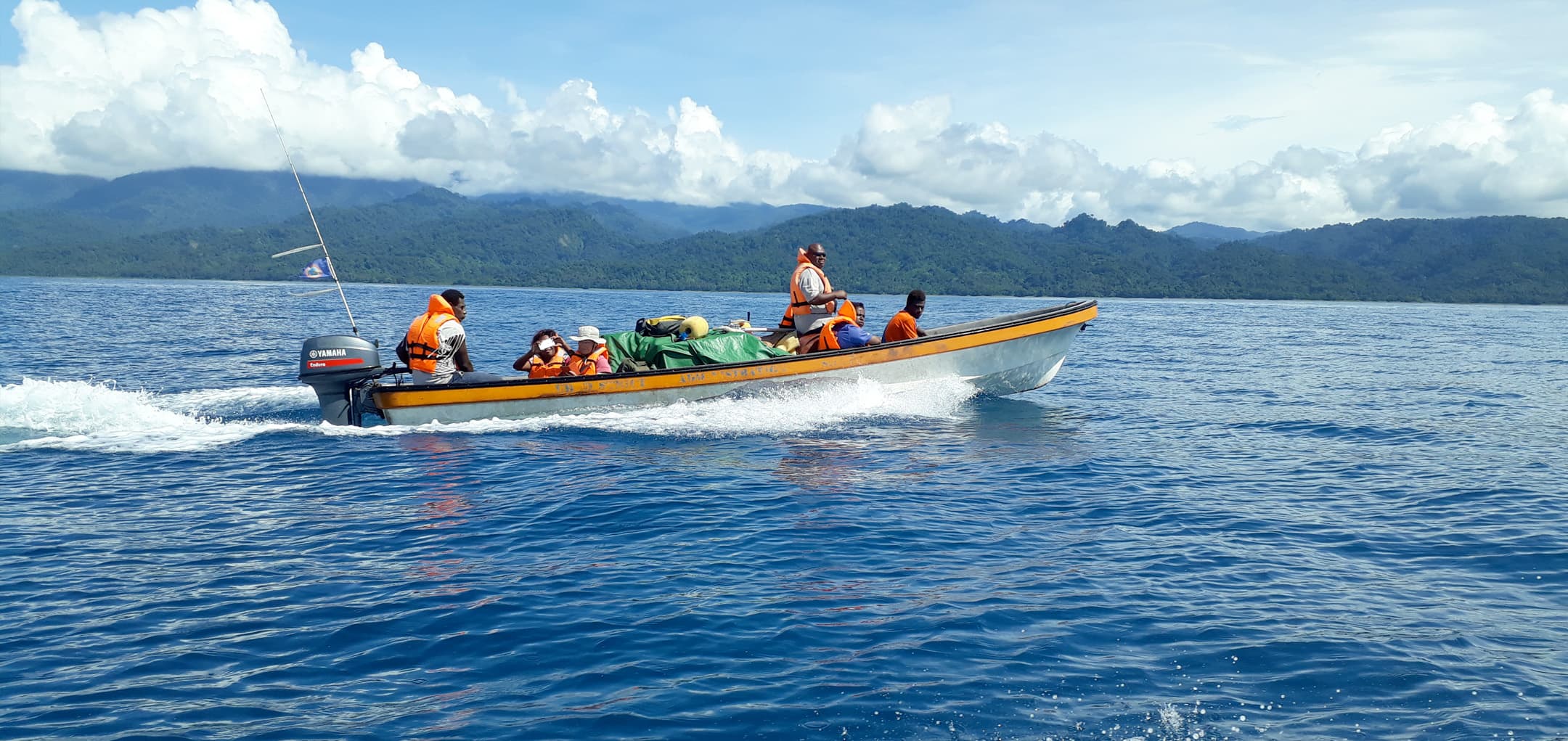 We recognize the connection between Indigenous Peoples and the land, and that mining can impact this connection. We are committed to learning from and improving upon our own experiences as well as those from across the mining industry and local communities.